Bachelorette Party Time!!!!!!!! And you're all invited!!! Except I do not know any plans!!! But here's what I know:
My invitations are fantastic.
Tonight we are starting with just the bridesmaids! My bridesmaids live in North Carolina, Waco, Prosper, Dallas, Houston, and Austin. And I told my sisters from the beginning, I just want to spend time with my friends!! These are my 6 best friends and I want to hang out!! I am not doing "getting ready" shirts... and I heard of a cool opportunity. Down in the south, we all love Kendra Scott. If you haven't heard of her, hurry up and click over to her website because she's fabulous.
So, tonight, me and the bridesmaids are headed to Kendra Scott to pick out their earrings for the wedding! I have picked a color and I am letting my bridesmaids pick whatever style they want as their bridesmaid gift! All the while, we get served wine and cheese! That's a win, win in my book!!!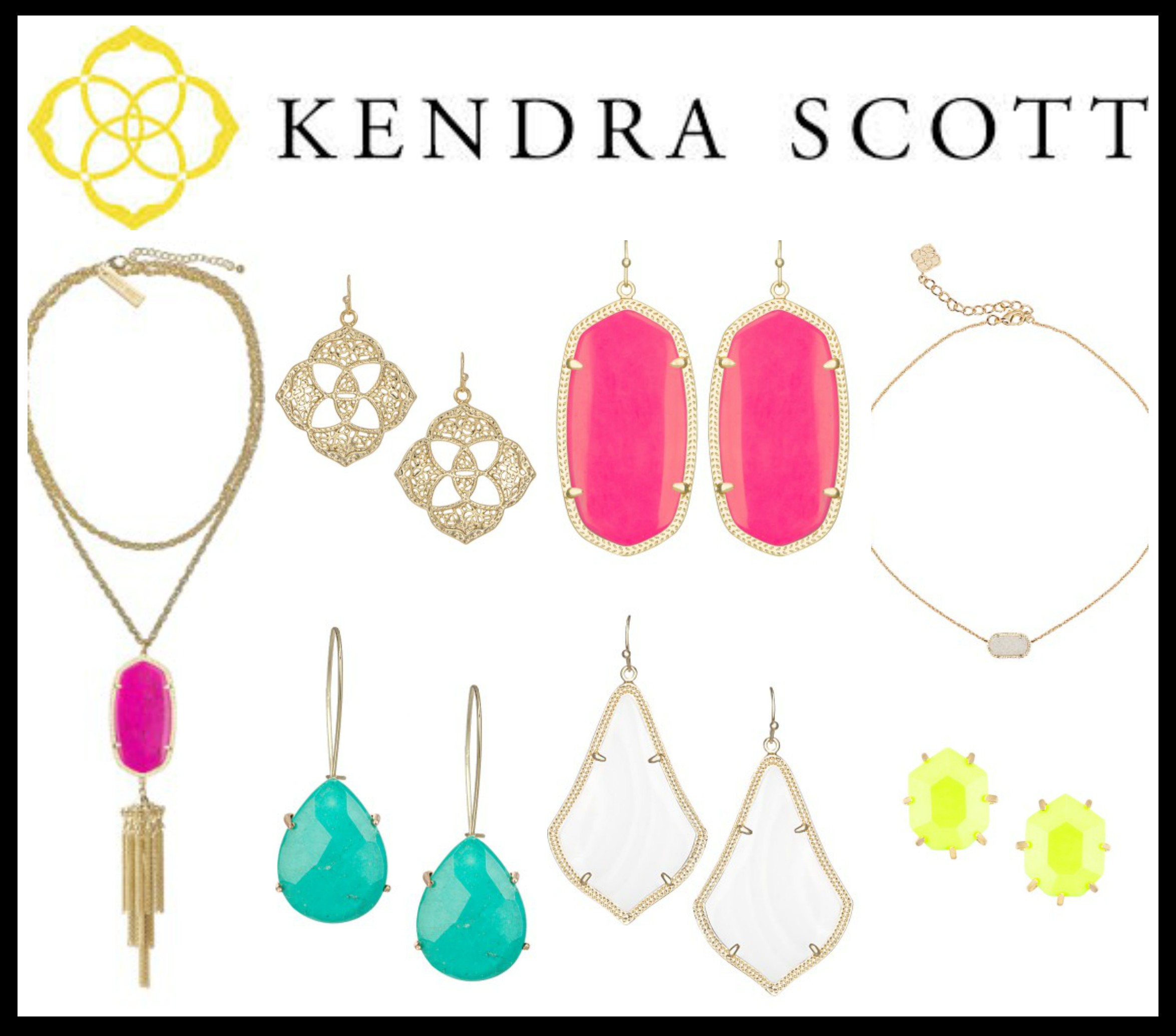 And then dinner at one of my favorite restaurants that I never treat myself to. It's called Seasons 52. They change their menu out all the time and nothing on their menu is over 475 calories, but everything is delicious!! I cannot wait for everyone to try it!!
Then Saturday, I only know one thing. Brunch!
I haven't done any research on the place, because I think it will be fun to be surprised. Then I know there will be a lingerie party somewhere in there (ow ow!!) and then the invitation said "dinner and dancing the night away." I know Bridesmaid Julie and Sister Hannah have done a magnificent job planning and I just cannot believe it is here!!!
Then after all the fun, the whole family (because everyone's in town) is going to Beauty and the Beast on Sunday. It was technically my mom's birthday present!!! She was totally surprised!!! It's only ever been me and my mom that have seen shows together, so when she found out everyone was going she may have cried..... but she claims it was just her allergies.
My fellow coach offered to take my kids during our study hall time period today!! And told me to get on out of here. So as of 2:15 this afternoon, I'm breaking out and leaving...... I have to get my party pants on!!!!