I had one very important goal this week! Buy honeymoon swimsuits!!! Told you! Extremely important goal!! And now I will show you pictures of myself in swimsuits. Or models. Whichever.
I ended up buying from two locations/websites. Victoria's Secret and Target. I bought 5 tops and 4 bottoms. I love mixing and matching my swimsuits, so I thought about the pieces I already had and what would go with them! I also tried to pick a couple different pieces I wouldn't normally pick... like the neon citrus bottoms and ivory top! Not to go together... :)
Victoria's Secret
The Forever Halter top in Smoldering Navy
This is how I always stand when I'm swimming too
(My first pair of) Ruffle Cheeky in Neon Citrus
The Flounce Halter in Aqua Reef Sequins
The Flounce Midi in Sanded Ivory
Clearly I just got the top, because the bottoms wouldn't fit a 6 year old
And just normal black bottoms that I can't find any pictures of in Google images.
Target
Strappy Halter Bikini Top in Slate Gray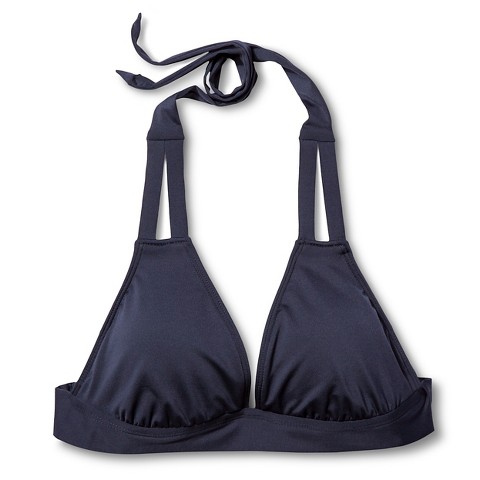 Navy Tropical just the Bikini Bottoms
Braided Halter - bottoms and top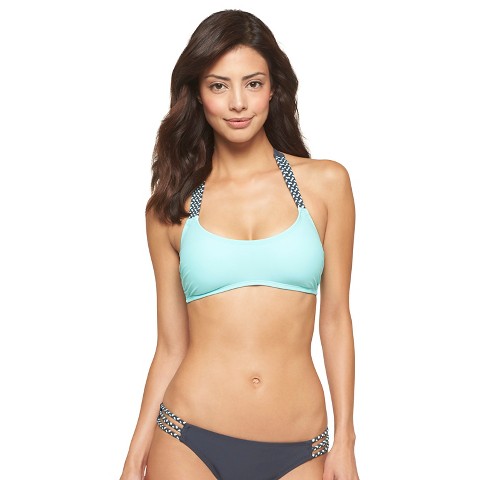 And then tomorrow I get to PICK UP MY WEDDING DRESS!!!!! And then I get to go to the bank with my former quilt boss to pick out which of her stunning diamond earrings I want to wear for the wedding!!!!! Pretty cool huh??
See ya later week... I'm ready for the weekend!!!
Countdown to Trollie Wedding: