I'm obviously doing a Spring break bucket list... because it's, obviously, the only thing on my mind!

5 and half more hours until I am free. Free at last.
1. Finish The Book Thief. It is so good and I love reading it… I just need to finish it.
2. Keep working out. Y'all, I actually won the month of February in our little weight loss competition!! Which means I get a gift card to wherever I want! So, naturally, I picked Target!! Then Duck Dude and I had this conversation.
DD: "What are you gonna get at Target?"
Me: "I don't know.. maybe look at some swimsuit basics to match with other swimsuits for vacation."
DD: "Oohh. That sounds like a good idea."
Me: "Or I might use it to buy some new colors of nail polish."
3. Use my free Uverse movie coupon. To probably watch Frozen. It's been on my TV for about a month… but I haven't had time to stop and rent an entire movie! This will happen over Spring break!
4. Get a tan. Looking at the weather, this is probably a Tuesday thing. The rest of the week is supposed to be in the 50s, which isn't quite up to my lay out weather standards. However, Tuesday is where it's at.. and Tuesday will probably help me accomplish #1 as well.
5. Read Divergent. I know I'm a math teacher, but I do like to advocate for reading. I want my kids to love reading and I like to know what they're talking about. I hear I will love divergent and I want to read it before the movie comes out!
6. Relax. Everyone always asks, "Are you going somewhere?" and I keep replying with the same thing. "No! And I am super excited to just stay here!" I want to sleep and relax… on repeat.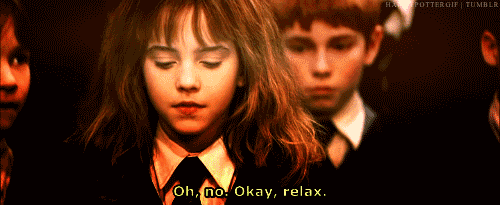 And a very,

very

, happy

Friday

to you all!!